3 tags
what's tumblr?
2 tags
2 tags
3 tags
2 tags
2 tags
2 tags
KASKADE: It's You, It's Me Redux. →
thisisadynasty: It's Not That… It's This: This upcoming tour I'm doing is called "It's You, It's Me Redux". There are nine cities I'm visiting to commemorate the ten-year anniversary of the release of my album. It's going to be a small and dirty gig-type atmosphere. This was a concept I came… yes
1 tag
2 tags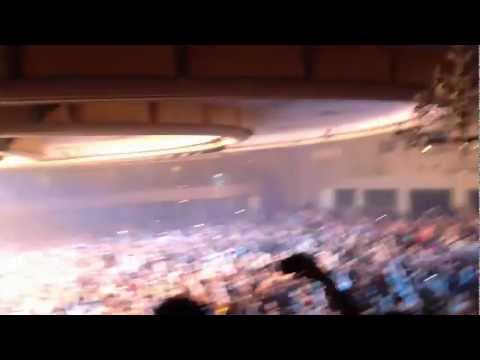 2 tags
3 tags
Chronicles Of A Fallen Love (Original Mix) - The...
3 tags
Titanium (Acoustic) - David Guetta ft. Sia
2 tags
5 tags
Strangers Again
charlieduong: I feel like we have grown more and more distant as the days pass. I fear the worst that we may have become strangers again. LOLOL BABEE <333
charlieduong: half of my heart is missing. it's okay, i love you <3
charlieduong: I hate Koreans. All they do is start up drama. Koreans suck. LOOOL
1 tag
4 tags
Hook N Sling vs Nervo - Reason (Vicetone Remix)
3 tags
1 tag
Massive Attack - Paradise Circus (Gui Boratto...